Amid the barbecuing, beach trips, blockbuster movie releases, and other unofficial-start-of-summer hoopla, it can be easy to forget what Memorial Day is actually all about. Observed on the last Monday of May, you're probably aware that the holiday honors the men and women who have died while serving in the U.S. military. But how much do you actually know about the holiday and its origins?

Here, we've rounded up a few Memorial Day facts that you might not have known:
1. The observance, which began in the years following the Civil War, was originally known as Decoration Day.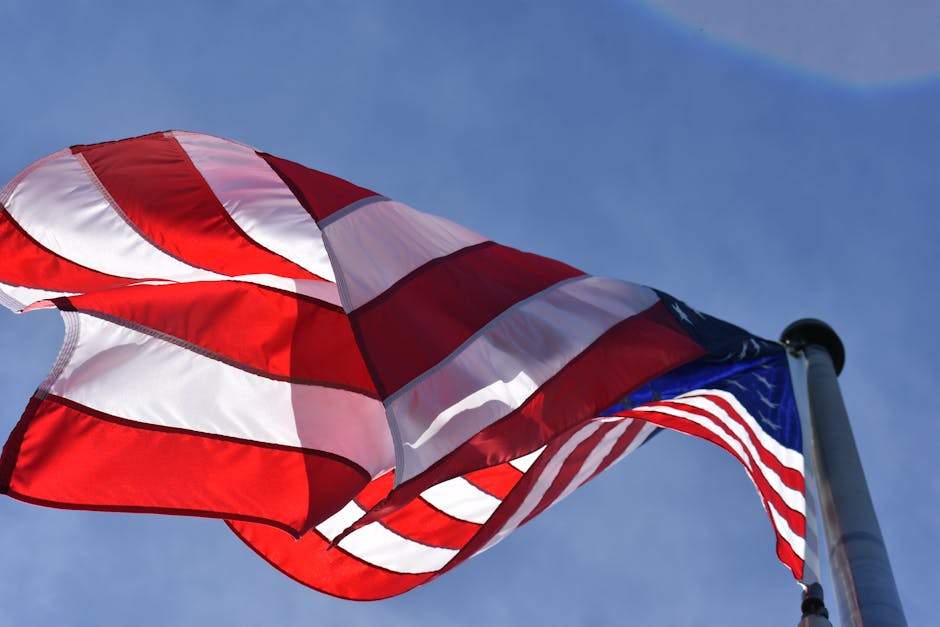 2. It was Union General John A. Logan who called for an official nationwide day of remembrance on May 30, 1868, a date chosen because it wasn't the anniversary of a particular battle.

3. In 1950, Congress passed a resolution requesting that the President issue a proclamation calling on Americans to observe Memorial Day as a day of prayer for permanent peace.

4. President Bill Clinton signed the National Moment of Remembrance Act in 2000, which asks Americans to pause and observe a National Moment of Remembrance at 3:00 p.m. local time.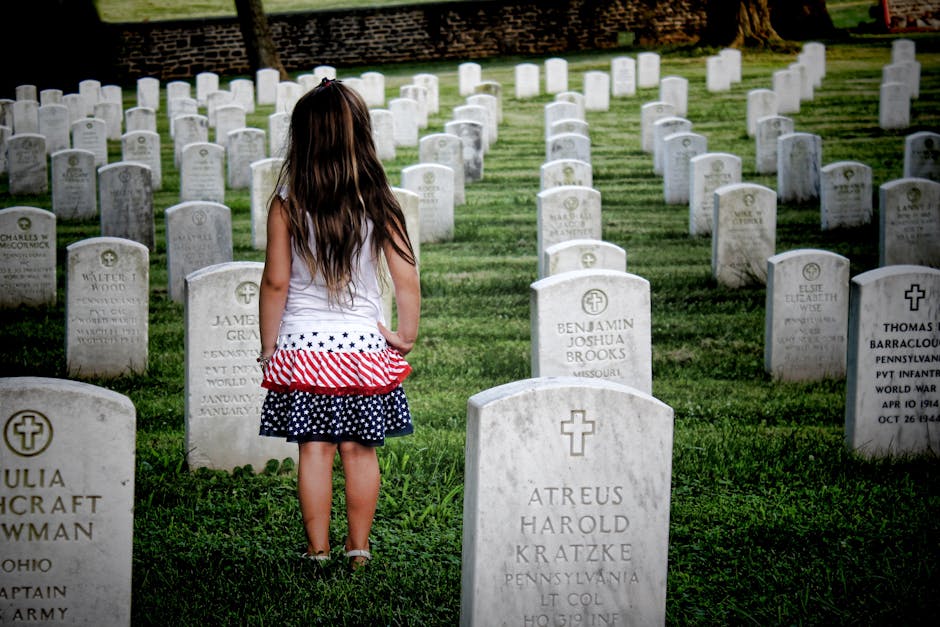 5. Cities across the country host Memorial Day parades, but some of the largest parades take place in Chicago, New York, and, of course, Washington D.C.

6. The President requests that all governors of the United States and the Commonwealth of Puerto Rico direct the flag to be flown at half-staff until noon on Memorial Day on all buildings, grounds, and naval vessels.

7. Several states still celebrate a Confederate Memorial Day.
A handful of Southern states continue to honor fallen Confederate soldiers in a separate Memorial Day.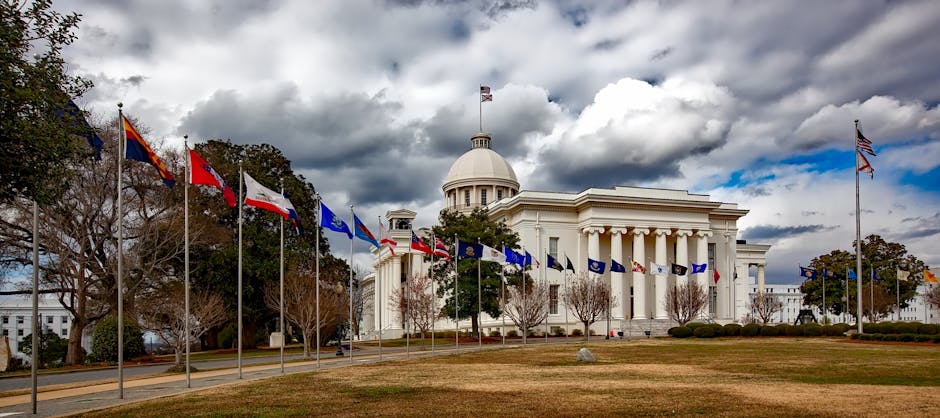 8. Pre-President James Garfield gave a very lengthy speech at the first Memorial Day ceremony.

9. Waterloo, New York is actually the birth place of Memorial Day.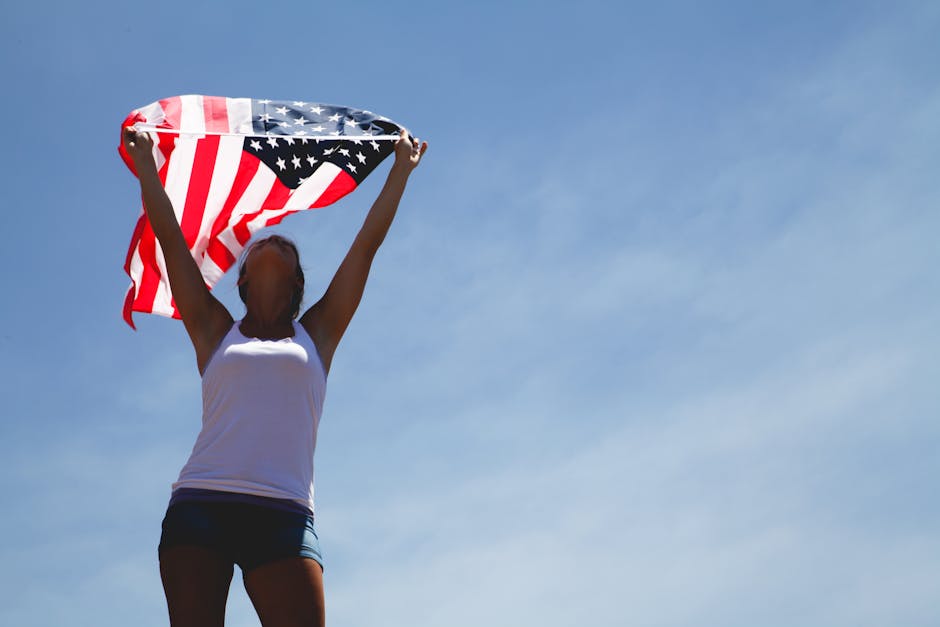 From all of us at The Noco Group, we hope you have a fun and safe Memorial Day Weekend. To those who courageously gave their lives, and to those who bravely fight today, WE THANK YOU!